The iGaming industry has seen significant growth in the past decade, fueled by the convergence of technology, internet accessibility, and changing consumer behaviors. As the industry evolves, a parallel ecosystem of iGaming affiliates has also emerged. But what exactly do these affiliates do, why are they important, and most importantly, who can you trust? This comprehensive guide will cover all these aspects.
What Are iGaming Affiliates?
iGaming affiliates are partners who promote various online gaming platforms, including casinos, poker rooms, and sports betting sites. They work as intermediaries between the gaming operator and potential players. By using different marketing techniques such as content marketing, social media advertising, and search engine optimization, affiliates aim to attract new customers to gaming platforms.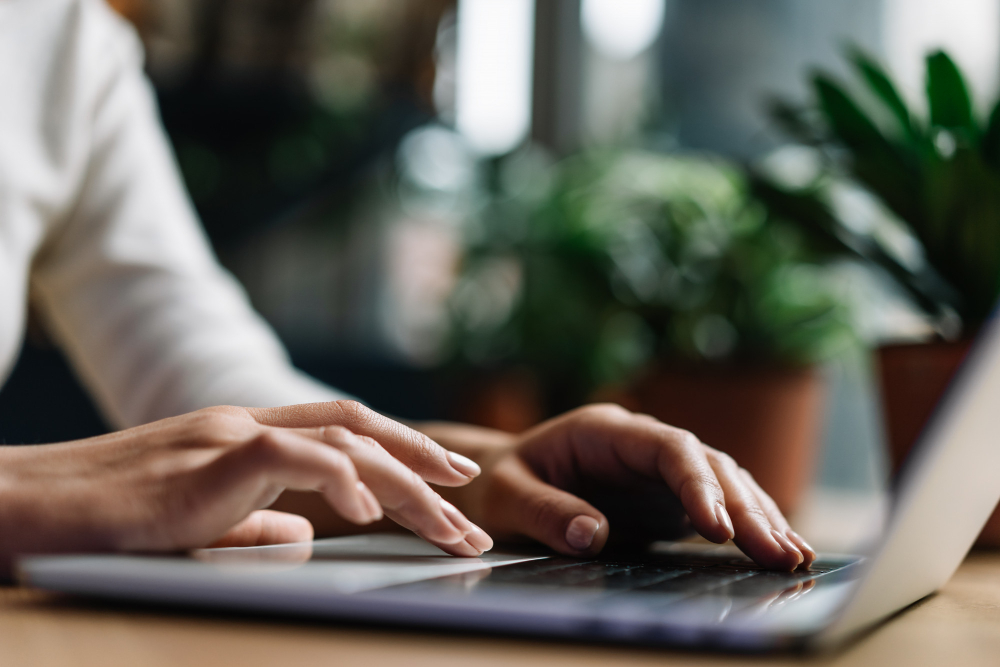 In return, they usually receive a commission based on the revenue generated from the players they have referred.
The Mechanics of iGaming Affiliation
Affiliate Program Signup: The first step is to sign up for an affiliate program associated with a gaming operator.
Unique Tracking Codes: Once enrolled, the affiliate receives unique tracking codes or links that can be embedded into their marketing material.
User Clicks and Signs Up: A visitor clicks on the affiliate's marketing material and is directed to the gaming platform. If the visitor signs up and starts playing, the tracking codes ensure that the affiliate receives credit for the referral.
Revenue Sharing or CPA: Affiliates can earn through revenue-sharing agreements, where they get a percentage of the revenue generated from referred players, or via a Cost Per Acquisition (CPA) model, where they are paid a fixed amount for each new player.
Step 1: Affiliate Program Signup – Entering the World of iGaming Promotion
The Gateway to Partnership
Signing up for an affiliate program is the preliminary step towards becoming an iGaming affiliate. Various online casinos, sports betting platforms, and other gaming operators offer affiliate programs. Each program has its own set of terms and conditions, commission structures, and operational procedures.
| Affiliate Program | Commission Structure | Payment Methods | Trustworthiness |
| --- | --- | --- | --- |
| Betsson Casinos Affiliate Program | Revenue Share/CPA | Bank Transfer, Skrill | High |
| BitStarz Casino Affiliate Program | Revenue Share/CPA | Bitcoin, Bank Transfer | Medium-High |
| Bet 365 Casino Affiliate Program | Revenue Share | Bank Transfer, Neteller | High |
| Ace Revenue Casino Affiliate Program | Revenue Share/CPA | Check, Bank Wire | Medium |
| Casumo Casino Affiliate Program | Revenue Share | Bank Transfer, Neteller | High |
Research is Key
Before signing up, it's crucial to research the credibility and performance of the gaming operator and its affiliate program. This ensures that you enter a partnership that aligns with your marketing strategies and financial expectations.
What's Required?
Typically, you would need to provide some basic information like your name, email, and preferred payment method. After your application is reviewed and accepted, you're officially an affiliate partner.
---
Step 2: Unique Tracking Codes – The Backbone of Attribution
How They Work
Upon becoming an affiliate, you are provided with unique tracking codes or links. These act as the ID tags that help the gaming operator identify which customers were referred by you.
Where to Use Them
These tracking codes can be embedded in your blog posts, social media posts, banners, or even within emails. Any clicks on these links will be recorded and attributed to your affiliate account.
The Importance of Precision
It's essential to implement these codes correctly. Mistakes in embedding can lead to lost referrals and, consequently, lost income. Some affiliate programs offer a dashboard where you can monitor how many clicks your links are generating in real-time.
---
Step 3: User Clicks and Signs Up – The Conversion Funnel
From Click to Customer
When a visitor clicks on one of your embedded affiliate links, they are redirected to the gaming operator's platform. If the visitor decides to sign up and engage in gaming activities, you get credit for this referral, thanks to the unique tracking code.
The Conversion Metrics
The quality of your marketing materials plays a crucial role in conversion rates. High-quality content and persuasive calls to action increase the likelihood of visitors signing up, thereby increasing your potential earnings.
Attribution Window
Many affiliate programs have an "attribution window," a set period during which you can claim a referral. If a user signs up within this period after clicking your link, you are credited for the acquisition.
---
Step 4: Revenue Sharing or CPA – Earning Your Keep
The Revenue-Sharing Model
In a revenue-sharing agreement, you earn a pre-decided percentage of the revenue generated by players you've referred. The rate often varies depending on the player's activity and lifetime value.
The CPA Model
Cost Per Acquisition (CPA) is more straightforward. You receive a fixed amount for each new player who signs up and makes an initial deposit or wager.
Flexibility and Risk
Some affiliates prefer the predictability of CPA, while others opt for the potentially higher, yet more variable, returns of revenue sharing. The choice often depends on your risk tolerance and long-term partnership goals.
By understanding these four key aspects of iGaming affiliation, both gaming operators and potential affiliates can forge successful, transparent, and lucrative partnerships.
Why Are iGaming Affiliates Important?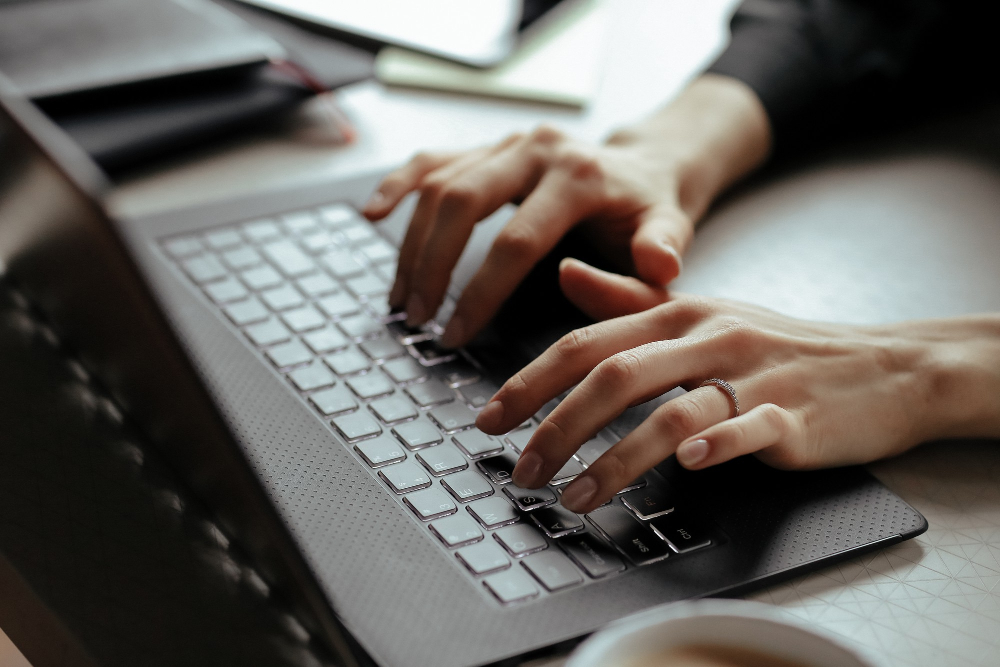 Market Expansion
For gaming operators, affiliates are crucial for reaching a broader audience. These affiliates have established networks, websites, or social media platforms where they can promote gaming services to a demographic that operators might find hard to reach otherwise.
Cost-Effectiveness
Traditional advertising can be expensive and less targeted. In contrast, iGaming affiliates provide a more cost-effective way of acquiring customers. Operators only pay affiliates if a customer signs up and generates revenue, reducing the financial risks involved.
Specialized Skill Sets
Affiliates often specialize in various marketing strategies, including SEO, email marketing, and influencer collaboration. Their expertise enhances the gaming operator's marketing mix, providing a more holistic approach to customer acquisition.
Who to Trust?
With the increase in the number of iGaming platforms and affiliate programs, the question of trustworthiness arises. Here are some factors to consider when evaluating an iGaming affiliate.
Track Record and Reviews
A reputable affiliate will usually have a proven track record, and you'll often find reviews or testimonials vouching for their credibility. Do your due diligence and research thoroughly before partnering.
Transparency
Look for affiliates that offer transparent reporting tools and analytics. Transparency builds trust and ensures that you can track your investment and return accurately.
Regulatory Compliance
Ensure that the affiliate program complies with relevant laws and regulations, especially concerning data protection and advertising standards. Regulatory compliance is a strong indicator of an affiliate's reliability.
Payment Terms
Be clear about the payment terms from the outset. A trustworthy affiliate will have clear, reasonable, and flexible payment options. Make sure to read the fine print regarding revenue share, CPA, and any other financial agreements.
Conclusion
iGaming affiliates are an essential cog in the wheel of the online gaming industry. They provide an effective channel for customer acquisition, enabling gaming operators to expand their reach and optimize their advertising budgets. However, like any industry, the world of iGaming affiliates has its share of questionable players. Therefore, due diligence, transparency, and a clear understanding of financial terms are crucial in identifying trustworthy partners.
Whether you're a gaming operator looking to diversify your customer acquisition strategies or an aspiring affiliate eager to enter the iGaming industry, understanding the role, importance, and trust factors involved in iGaming affiliates is vital for a mutually beneficial partnership.